Sell high ticket products


Take pride in selling best in class designer products
Get guaranteed 1% Return every month from Day #1
Software, License & Franchisee Fee
Interiors (Furniture, Tiles, A/C, Displays, Music System)
Branding (Signage, VM, Other Branding)
LCD Screen, Tablet, Laptop, IPAD
Staff Recruitment + Training Expense
Rent( Inclusive Of Taxes)
Cleaning Staff + Repair / Maintenance + Stationary
Estimate Sale Monthly with ASP
Monthly Sales Commission (10%)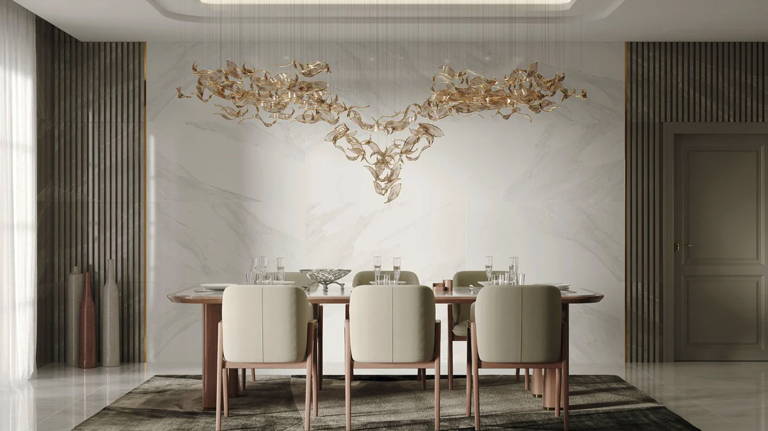 Light is what
we are crazy about
If you think about it light is something phenomenal, it's neither energy nor matter. It creates the very essence of all experiences in a very subtle way. Light has the capability to enhance mood, productivity, family bonding, status quo, we just can't stop thinking about it !
And so shall you once you get on the same ride
Years of experience in lighting industry
Reviews over Google and Facebook
Products manufacturing capacity
Get the support you need
With 60+ years of expertise in lighting domain
No need to invest in inventory
Leave the hustle to stay up-to-date with new designs and upcoming products
You don't have to rent a warehouse, what we have in stock is what you sell

Get leads of interested customers
Get digital assets, product videos to share with your prospects
Support not just limited to online campaigning but also to the offline channels

Customisation & Manufacturing
Every customer comes with his own set of requirements. Get customisation and manufacturing support without compromising your peace of mind
Stay up-to-date with all the new articles being developed in our factory
Get support for importing exclusive articles

We do the training for you
Get to check MIS report weekly and monthly

Get access to our internal CRM
Get sales app which increases efficiency by 40% and reach out more leads
Get early access to the AR tech

Get dedicated lighting expert to handle all your store queries
Get support for big projects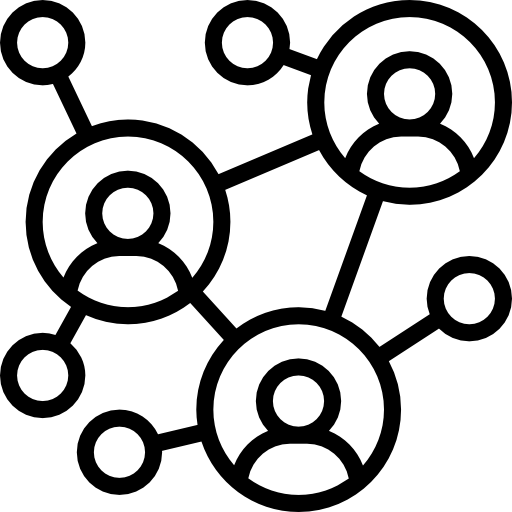 Frequently asked questions
How much is the investment required ?
Investment ranges from 35 - 40 lacs depending on the city
How much involvement do you need ?
The franchisee project plan is developed keeping in mind minimum involvement
When do i start receiving return on my investment ?
We guarantee minimum ROI of 1.5% even while the franchisee outlet is being constructed though better returns can be expected within 3 to 6 months.
Can i pitch new customers via visiting their site and getting more involved ?
Do you have a factory for customisation ?
Yes we have our factory in New Delhi
Do we have to keep stock in our inventory ?
No you do not have to either stress on managing or investing in inventory. All products are shipped from our central warehouse which takes around 3 - 5 days to deliver
Yes we generate leads organically, from references and from marketing. We share relevant leads of prospects within your city.
What other things are you doing to
'Make it better?'
We understand this business like no other. We are coming up with 3D models of our inventory and developing AR tech so that you can show 1000 of SKU's within 1500 Sq Ft area.